The Power of Our Credentials
You deserve only the best. That's why, in addition to holding the Legacy organization to the highest standards of ethics and fiscal responsibility, we hold our people to the highest standards of professional excellence. Legacy team members have earned the industry's most prestigious certifications and designations — from Certified Financial Planners and Chartered Financial Analysts to JD and MBAs — ensuring that you have access to the best our industry has to offer.
The Legacy Trust Executive Team
The Legacy Trust Advisory Team
Jeffrey Dixon
Of Counsel
Micki M. Benz
Regional Communications & Advocacy (Retired)
Mercy Health
Carl Erickson
Founder
Atomic Object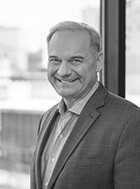 Steven R. Heacock
President & CEO
Grand Rapids WhiteWater
Tracey Hornbeck
President & CEO
Legacy Trust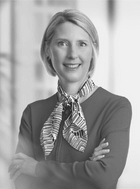 Lynn Jekkals
Central Region Leader
Aon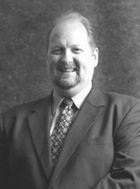 Bill Lettinga
President
Kentland Communities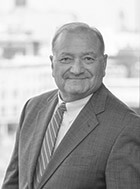 Peter M. Perez
Chairman
Carter Products Co.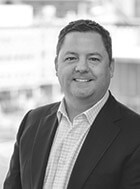 Charles N. Secchia
Attico Ventures LLC
Sibsco LLC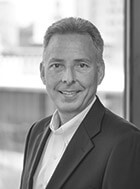 Daniel Webb
Chief Financial Officer (Retired)
Meijer, Inc.