Make more informed decisions and better manage your wealth with valuable insights into the latest economic news and financial forecasts.
Market Snapshot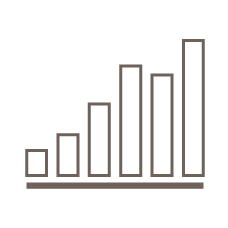 Your daily look at key performers in the marketplace.
Market Summary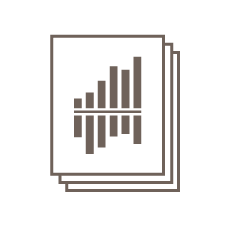 A weekly recap of market highlights and happenings.
Investment Perspectives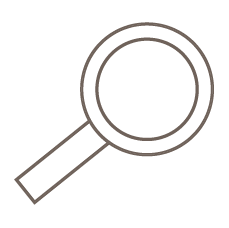 Timely market and economic viewpoints and future outlook.
Get market insight email alerts sent directly to your inbox.