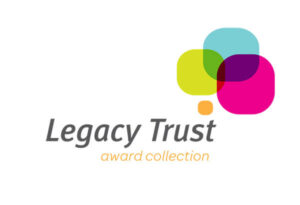 The Legacy Trust Award Collection was featured on WZZM's "One Good Thing" and will be expanding its annual exhibition of artwork created by Michigan artists with disabilities.
The art will be on displayed at 401 Hall Street SW, Suite 134 from June until the close of ArtPrize in October. Viewing will be available Monday through Friday, from 8 a.m. to 5 p.m.
The space will significantly expand viewing opportunities for this year's Collection, which has gathered 153 photographs, drawings, paintings, sculptures, collages and other pieces of art from artists around the state.
Additional viewing hours will be scheduled during the three-week run of ArtPrize, which is slated for Sept. 19 through Oct. 7. Four winning artists from LTAC's May competition will be entered into ArtPrize this fall and have their work shown at DeVos Place.
More information on LTAC is available at www.LTACArts.org.
Click the link to view the featured segment –> LTAC on WZZM's "One Good Thing"